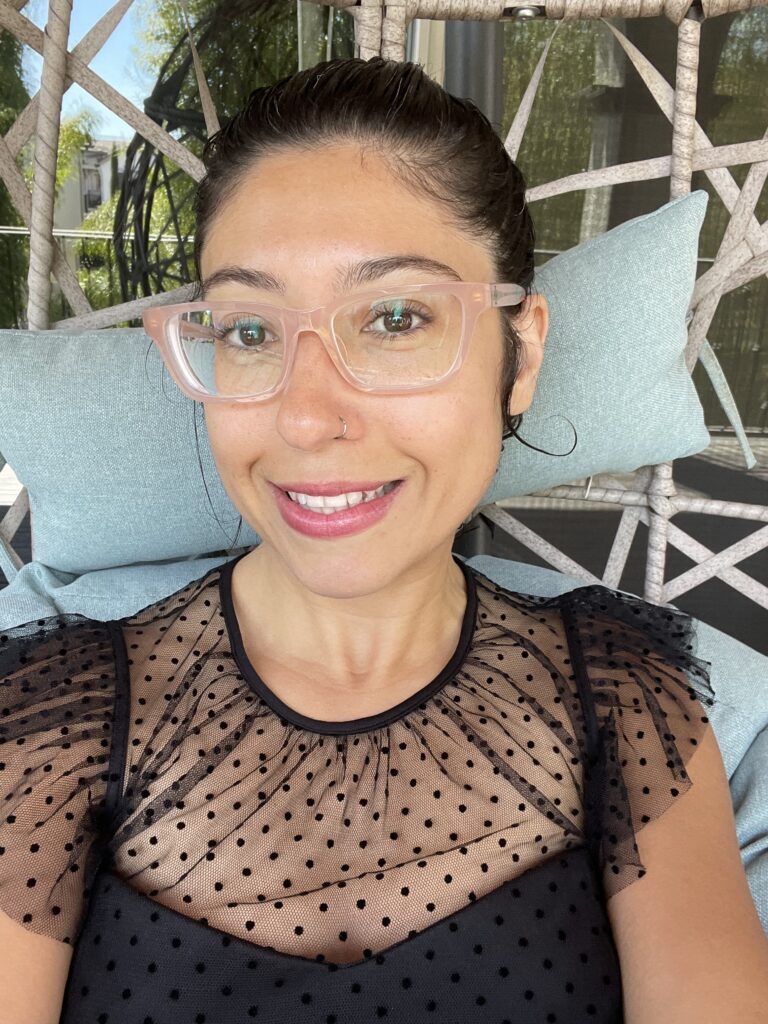 Marina Mahnken was born and raised in Brooklyn, New York and is a current resident of Winter Garden, Florida. She is a mommy of three daughters (plus two cats and three guinea pigs), a wife for almost two decades, and a former certified preschool teacher. Her favorite leisure activity is listening to non-fiction and comedy audiobooks as well as watching real estate shows with her husband. She can also be found attending many of the local Winter Garden events with her kids.
She opened Declutter My Clutter LLC in the beginning of 2016 in Monmouth County, New Jersey where she expanded her local business to a small multi-person team of six Organizers. In 2022, she moved down to Florida and currently runs Declutter My Clutter LLC as a Sole Organizer.
Declutter My Clutter LLC is a Professional Member of NAPO (National Association of Productivity and Organizing Professionals). Over the years, Marina has earned several Specialist Certificates issued by NAPO including Residential Organizing, Workplace Productivity, Life Transitions and Team Productivity, as well as a  Foundations Certificate of Study in Chronic Disorganization from The Institute for Challenging Disorganization.
With a background teaching and tutoring children and adults alike, Marina enjoys coaching and transferring skills about decluttering and organizing. Sometimes finding the right Professional Organizer for you has to do with organizing "style". Marina's honesty and no-nonsense approach is why clients work with her. Marina is less concerned with creating a "Pinterest-perfect" look when organizing, but instead helping to create a realistic and functional space that makes sense for each client's needs, while taking into consideration natural landing places and current behaviors.