Struggling with disorganization and clutter at home?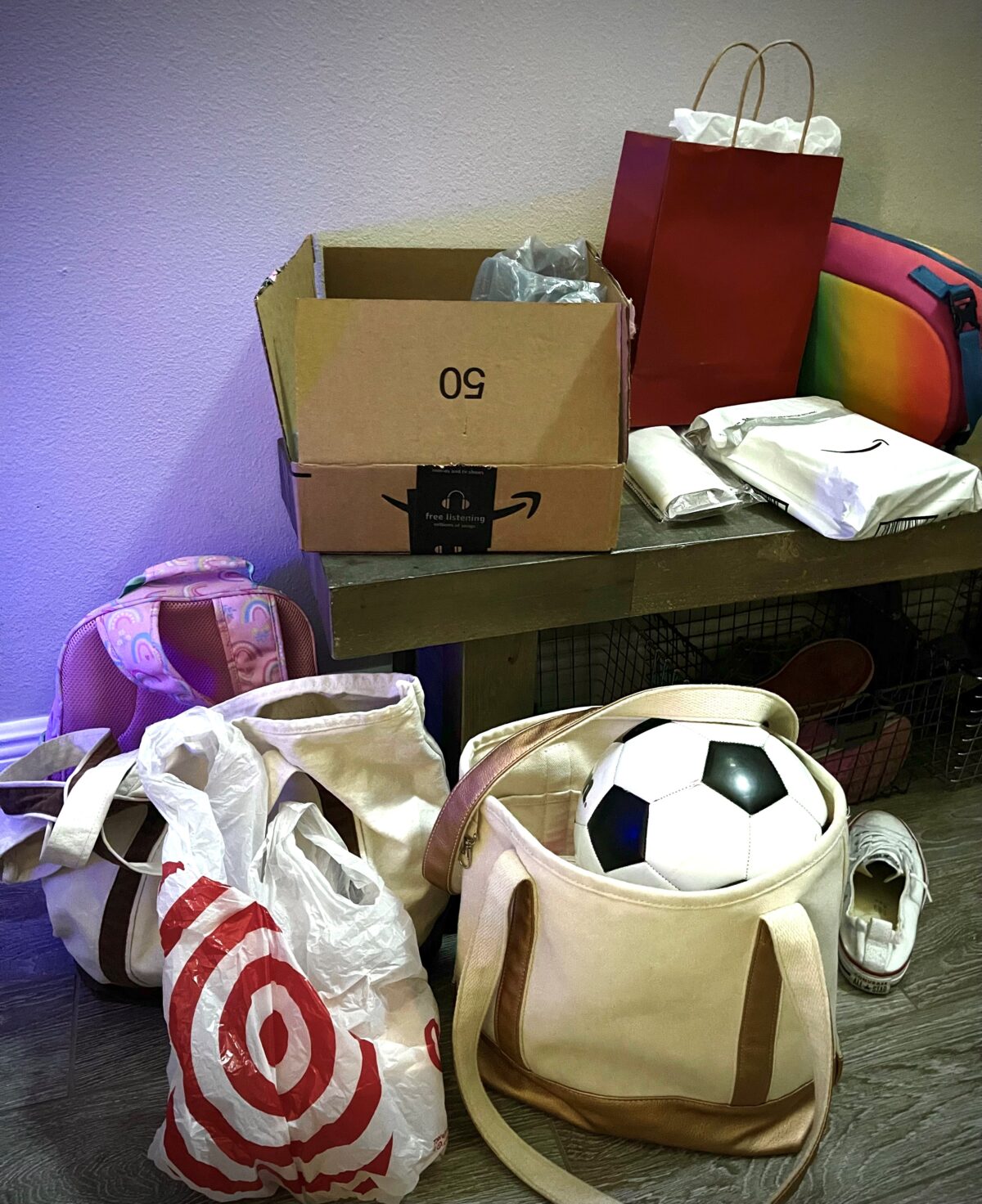 Maybe you're frustrated by online videos demonstrating how to organize spaces in picture-perfect homes that never get messy by people who don't seem to understand your real-life clutter struggles.
Want to know a secret?
Getting organized does not mean your home needs to resemble a showroom!
Individuals and families rarely function that way.
Organization is simply about finding what you need when you need it.
Do you live in Monmouth County, New Jersey and in need of assistance from a Professional Organizer who is experienced, realistic and nonjudgmental? Are you interested in learning the skills to maintain a more organized home with less to manage?
We Can Help.
 Declutter My Clutter was formed from a genuine passion to assist those who are too overwhelmed with clutter or struggle with various causes of disorganization.
Organization is a learned and practiced skill!
During decluttering/organizing sessions with Declutter My Clutter, strategies are tailored to each individual client. New habits are introduced to keep clutter from returning to maintain order.
When systems are set up that make it simple to find your things when you need them and organizing skills are practiced enough to become habits, you can concentrate on just living your life!