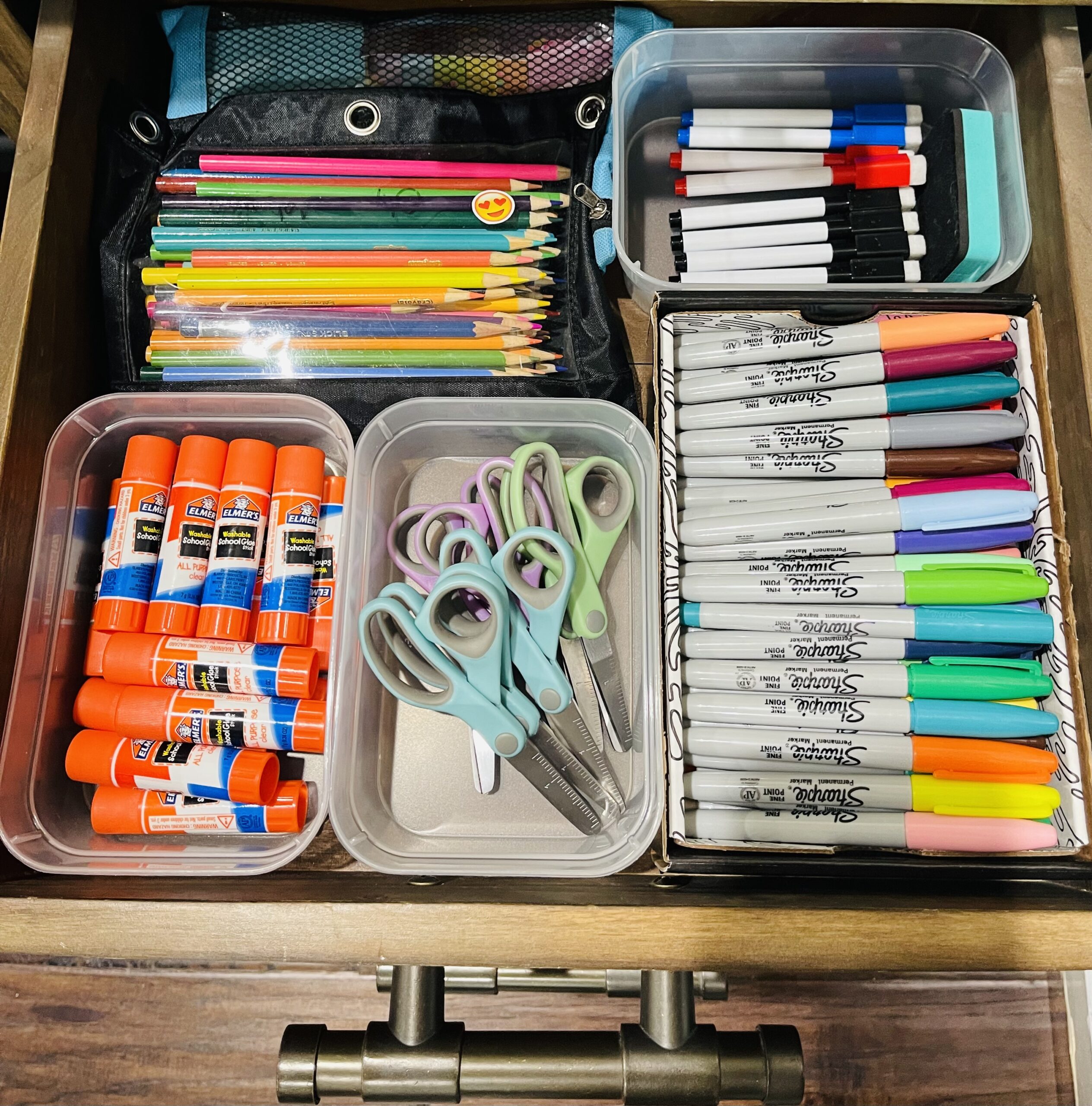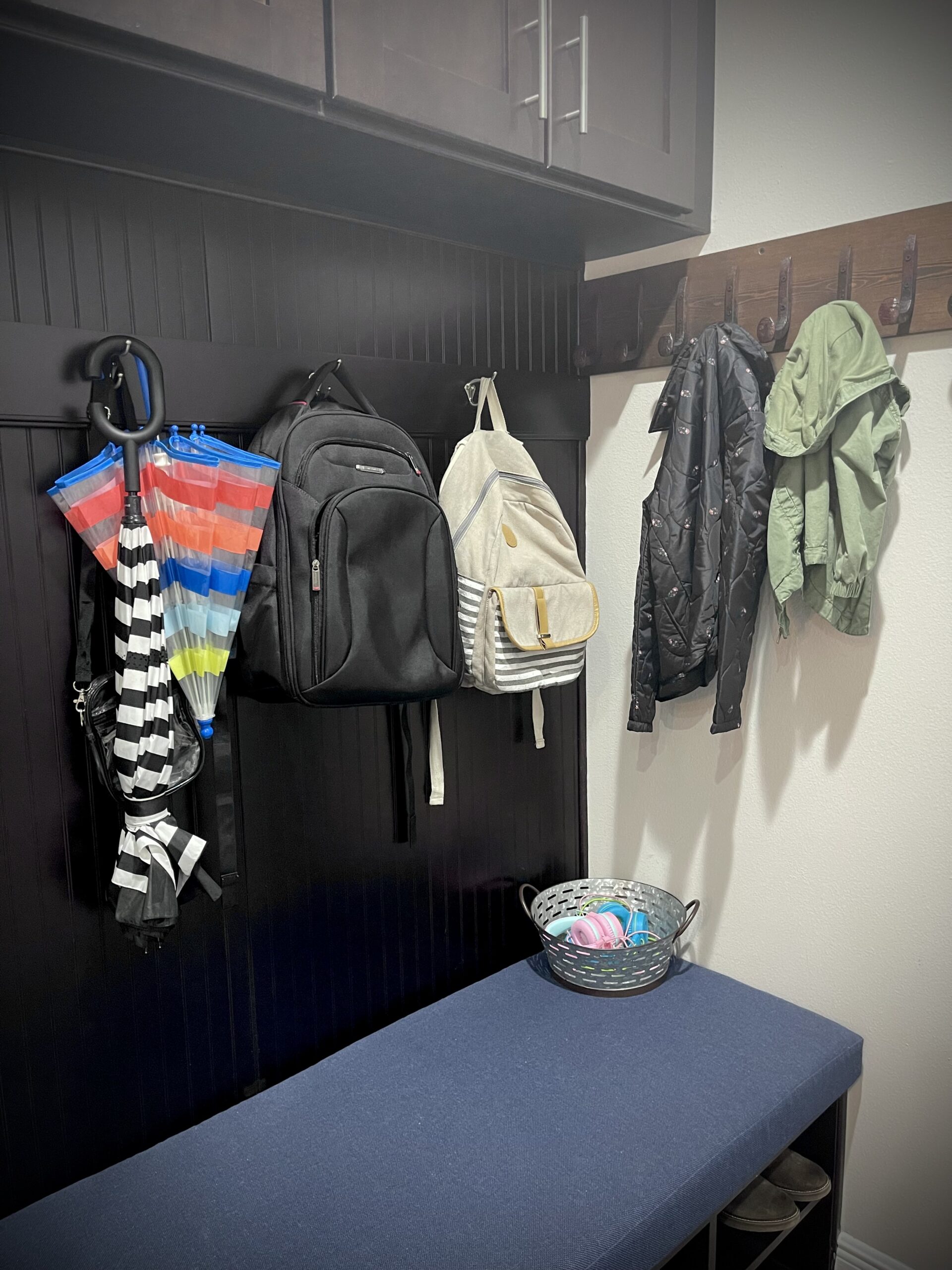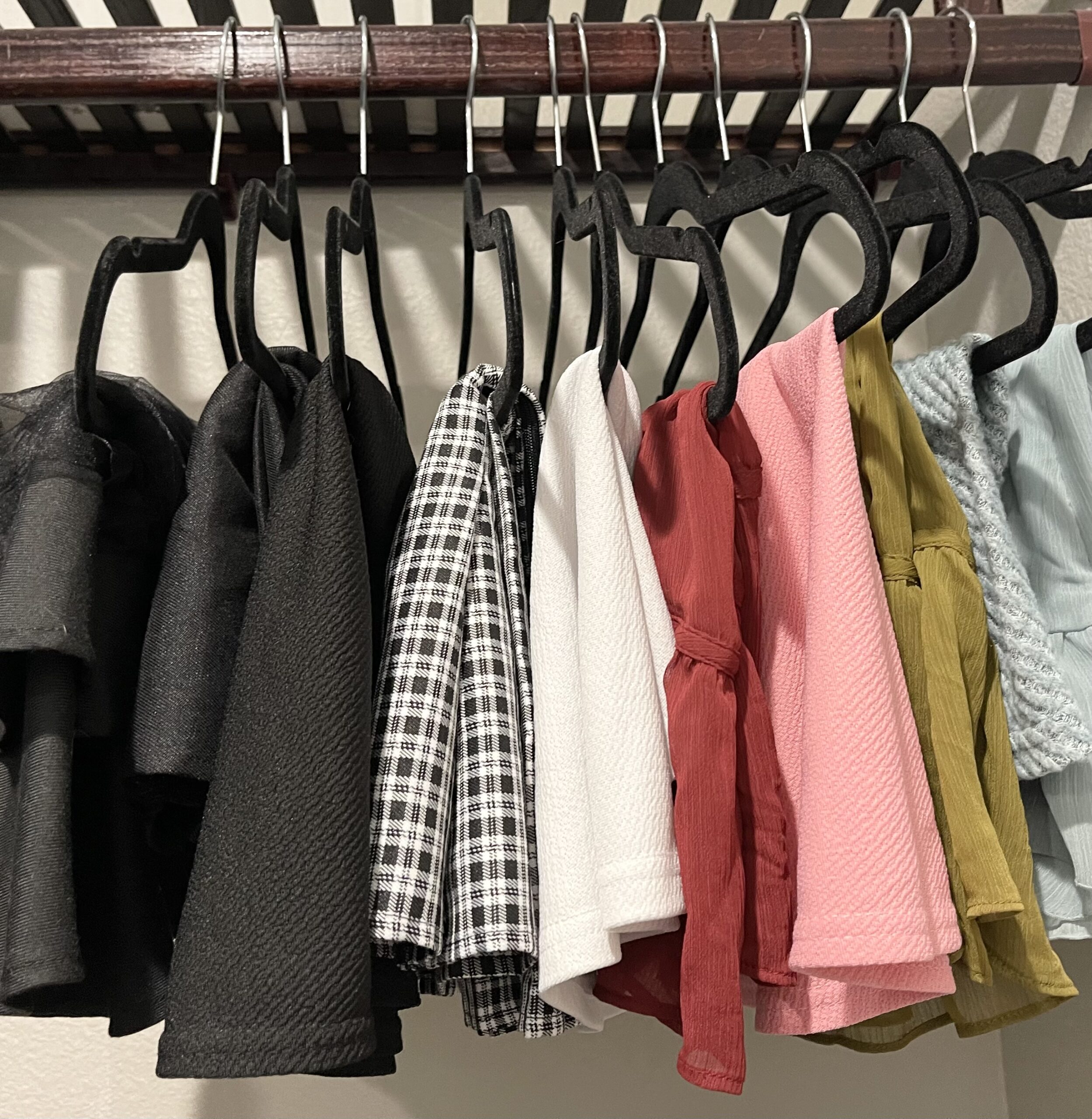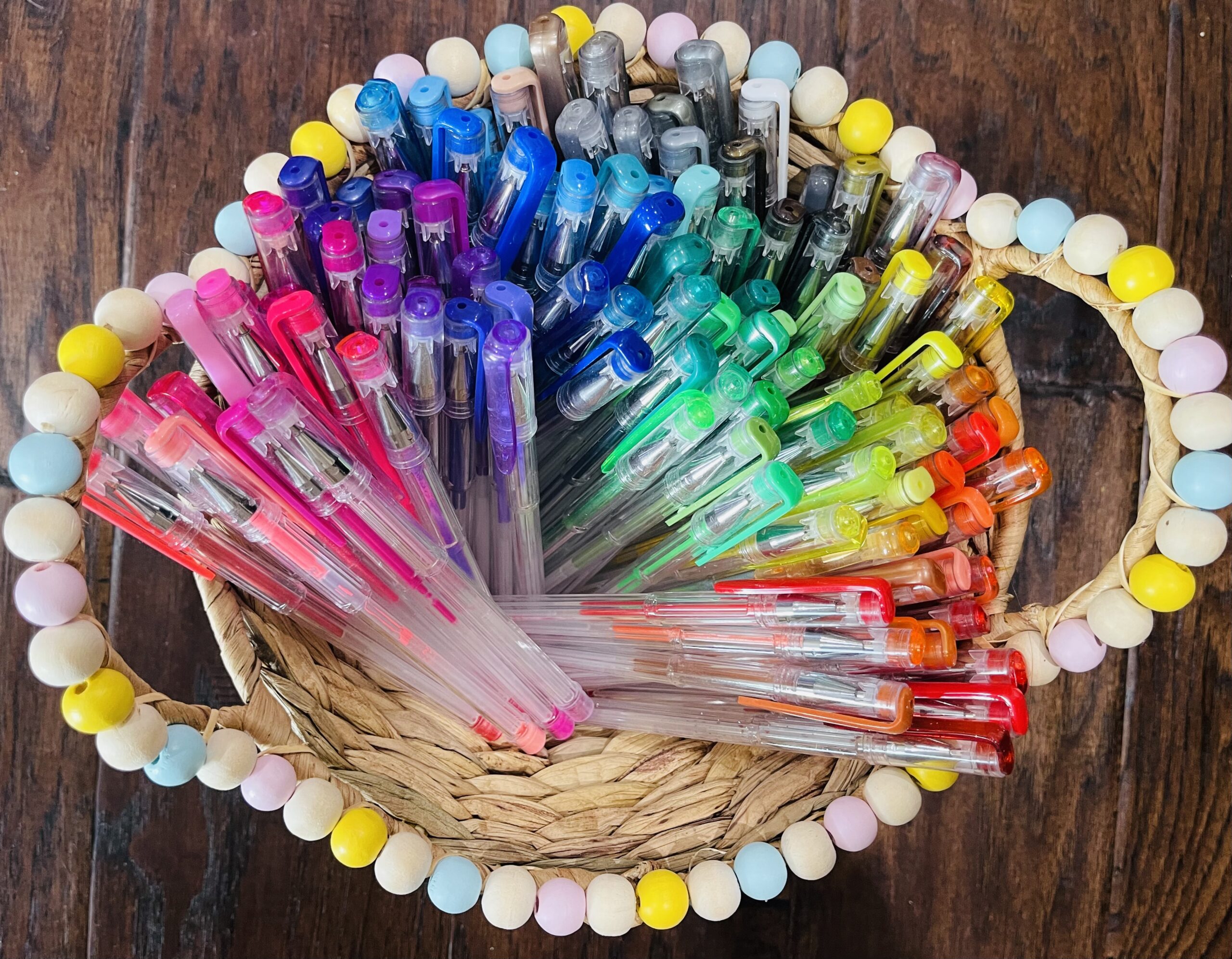 Are you a resident of Monmouth County, New Jersey and ready, willing, and committed to the process of eliminating clutter and improving organization in your home?
At Declutter My Clutter, we like to start at the beginning and learn about YOU.
This is why we take a step-by-step process in approaching your personal organizational needs.
VIRTUAL INITIAL ASSESSMENT (via Zoom)
FREE (30 minutes)
The initial Assessment appointment is an opportunity for us to learn more about your organizational struggles. During this time, we will virtually view the space you wish to declutter and organize.
During this virtual walk-through, we become visually familiar with your project. We evaluate the current functions of the space that you wish to declutter and organize, discuss your goals in getting organized, and consider what has and has not been working for you.
We offer suggestions and discuss implementing systems that can work for you and your family. We discuss some ideas to help improve the functionality of the space, while considering your vision.
At this time we can offer a rough estimate of the amount of time the project may take. Please be advised that this is just a base estimation of sessions, and the actual number of sessions can depend upon a number of relative factors.
This is also the time where we determine if our services are the right fit for your specific needs and your project.*
*There are some projects we don't handle (see list of areas we don't declutter/organize in "Services") and there are some clients for whom our services are not the right fit, such as clients who may require more extensive reinforcements and assistance with regard to possible hoarding tendencies.
SCHEDULE YOUR FREE ASSESSMENT HERE: