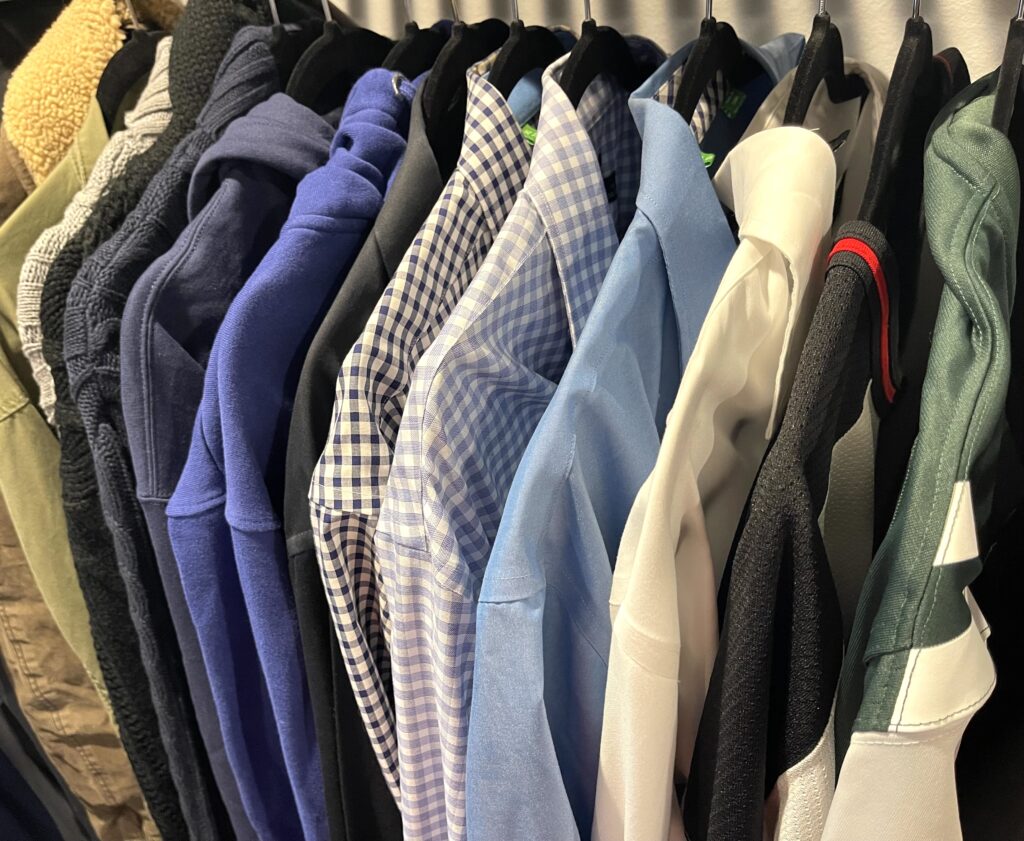 We work with clients who are just as serious and committed to the process of change as we are.
We don't just declutter, organize and then disappear. We're passionate about what we do, which involves working directly with you and transferring those skills during the sessions so you can maintain the results.
We help you take back control of your space by helping you develop better habits.
When systems are in place that simplify your life, you can finally concentrate on just living your life!
IN-PERSON DECLUTTERING / ORGANIZING SESSIONS
4-hour blocks at a time
9:30am – 1:30pm
Mondays, Tuesdays, Thursdays, Fridays
$195 per In-Person Session
VIRTUAL DECLUTTERING / ORGANIZING SESSIONS
90-minute blocks at a time
9:30am – 11:00am
11:30am – 1:00pm
Wednesdays
$55 per Virtual Session
Important Payment Policies:
All sessions (in-person or virtual) must be purchased in full to be reserved on the Declutter My Clutter LLC calendar.  All payments are nonrefundable and all payments/sessions are nontransferable to any other clients. Payments for sessions are collected in advance.   
Clients must give 24 hours' notice of cancellation to avoid a cancellation fee.